Penis Enlarger Leg Strap Weight Hanger Penis Tension Stretcher Enlarger Dick Extender
Penis Enlarger Leg Strap Weight Hanger Penis Tension Stretcher Enlarger Dick Extender
Penis Enlarger Leg Strap Weight Hanger Penis Tension Stretcher Enlarger Dick Extender
Product Description
Penis Enlarger LEG STRAP----------
with ELASTIC TENSION CORD ONLY
BapsStore.com leaders in INNOVATIVE PE Solutions
100% NATURAL Way to a LARGER Penis
So comfortable you'll forge it's on.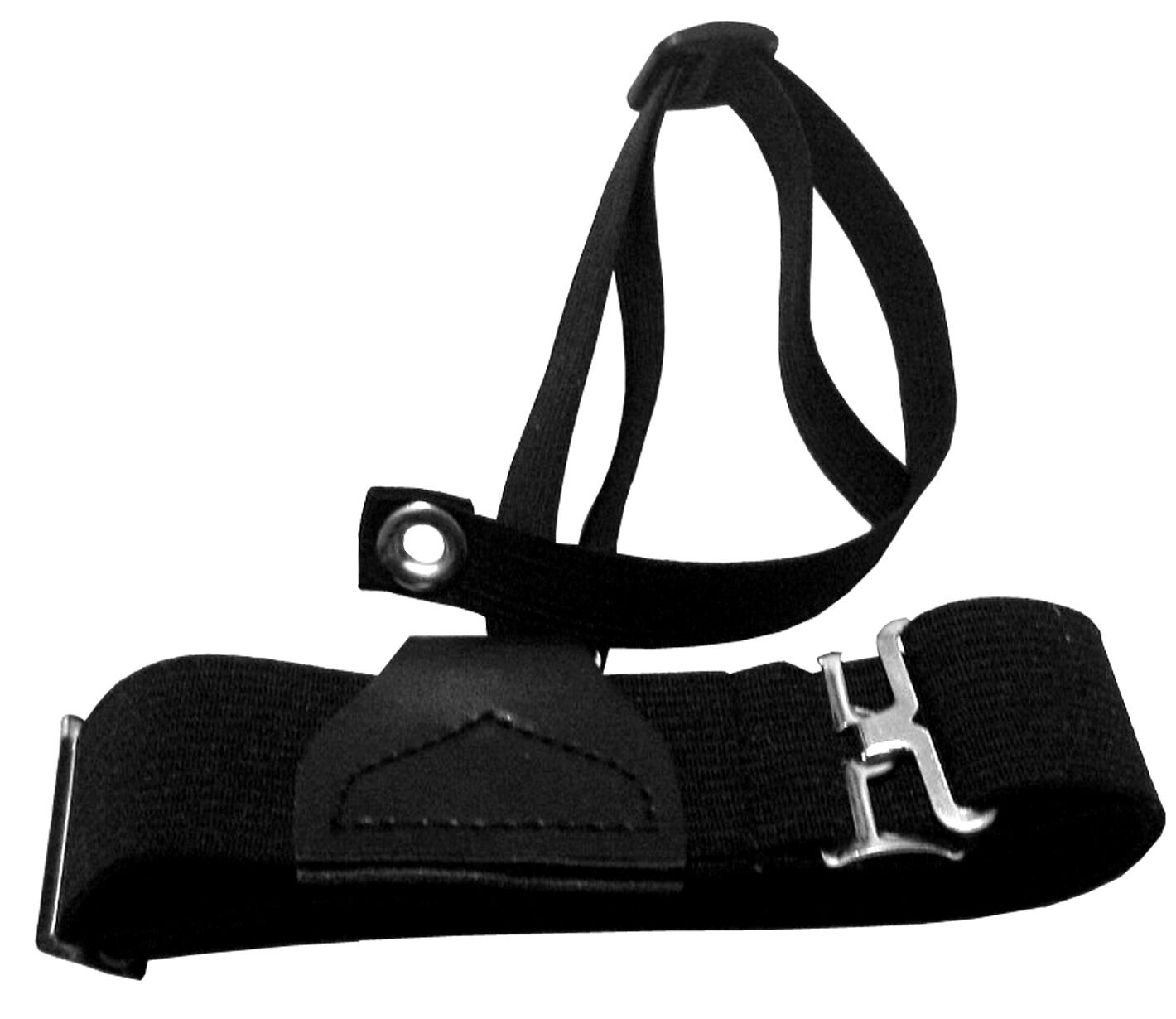 Simply fit the adjustable leg strap up beneath your knee.
it incorporates a huge 1" braided elastic leg strap fitted with high quality nice & easy clasps and adjustment buckle.
The connection point for the tension elastic, a 1/2" 'Double Stretch' for a smooth and even supply of tension) has a heavy-duty stitched leather 'D' ring

With a 'Quick & Easy' attachment point on the real leather penis harness, this harness is easy to use.
Anchor point for a solid connection to the leg strap, reducing lost tension and greatly increasing general comfort while keeping it VERY discreet, convenient and so comfortable to wear, no one will know you have it on and you'll forget you're wearing it!

How does Penile Stretching work?
By applying a constant tension to the penis, the tissue in the penis is gently stretched. The suspensory ligament, corpus cavernosum and the rest of the penile tissue cells are stimulated and naturally go to work on rebuilding the cell tissue in it's new -

LARGER

state. This growth occurs due to the reaction capacity of the tissues to undergo cellular multiplication when they are subjected to a continuous force. Such tension creates a reaction of adaptation at the structural levels of the tissue's components of the penis. This increase in cellular multiplication translates to an increase in the total number of cells, thus a

PERMANENT

increase in the

LENGTH

and

GIRTH

of the penis is achieved, in both the erect and flaccid state.
What provides the holding force to grip my penis?
Research shows this is one of the most effective methods that's been proven to get results, and is doctor recommended, is stretching (other than surgery).
Yes, it takes a couple of months for results, but they are permanent and quite measurable!
Find Similar Products by Category
Customers also viewed